Words byJoanna Gregores
Images by Miguel Flores-Vianna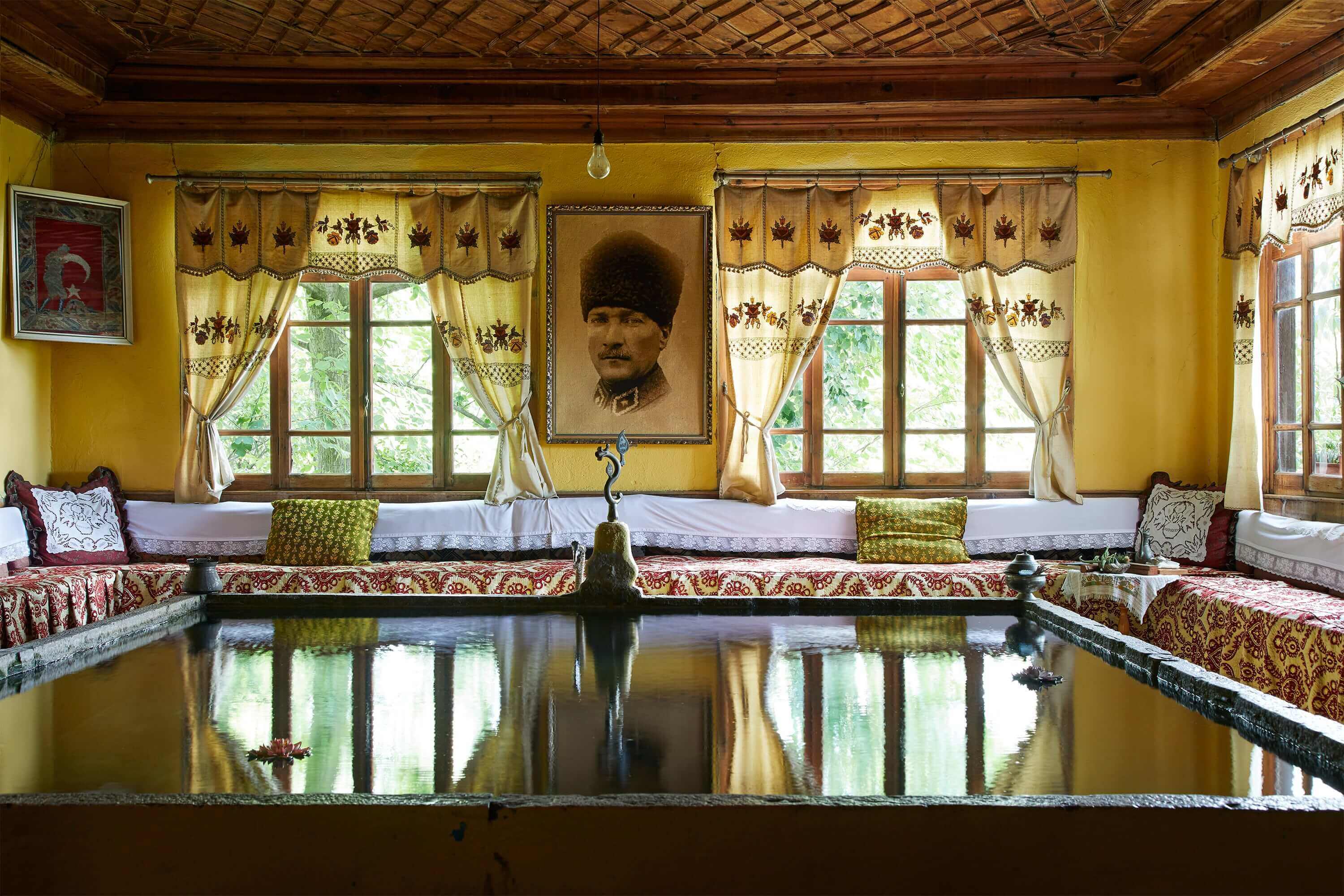 Words byJoanna Gregores
Images by Miguel Flores-Vianna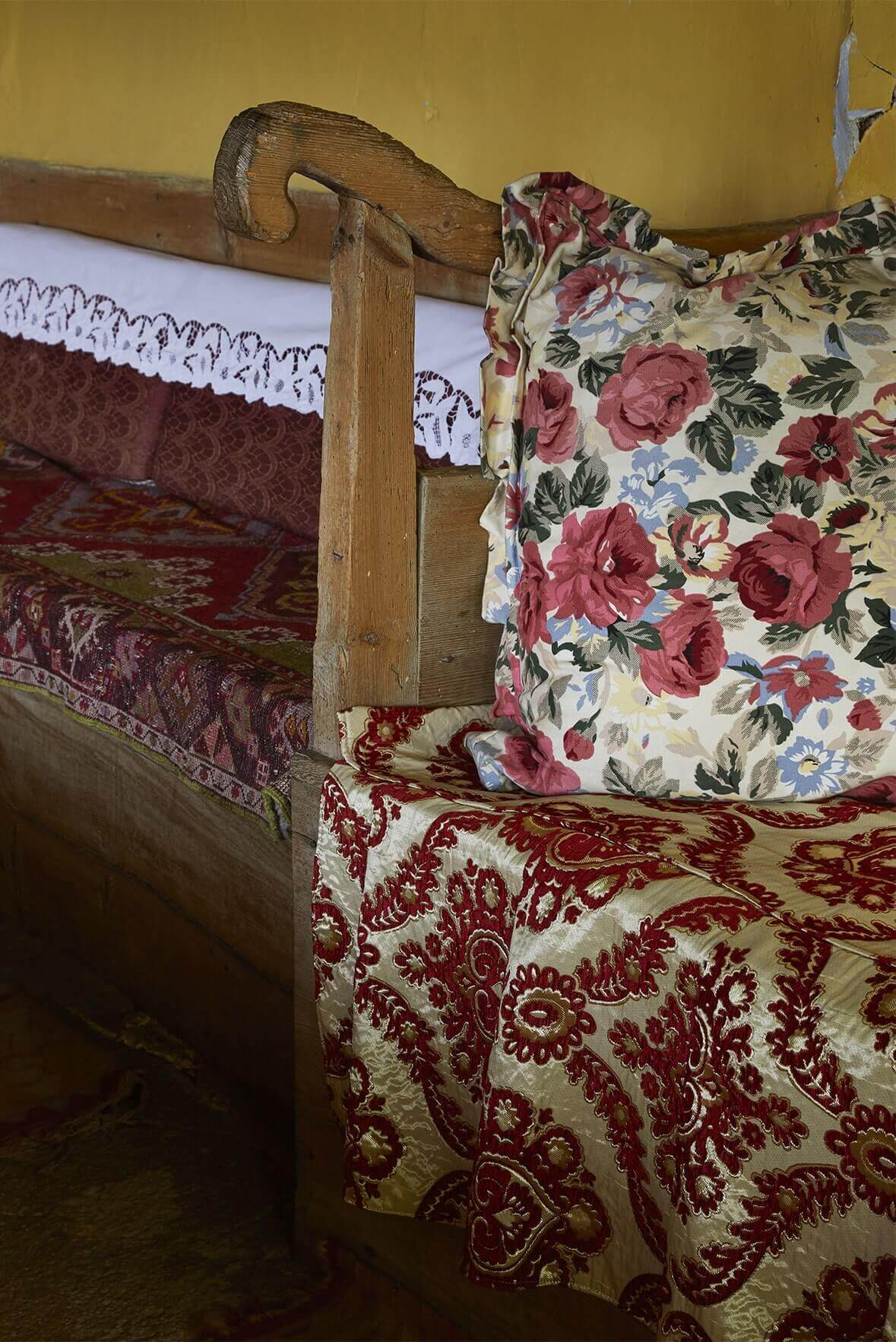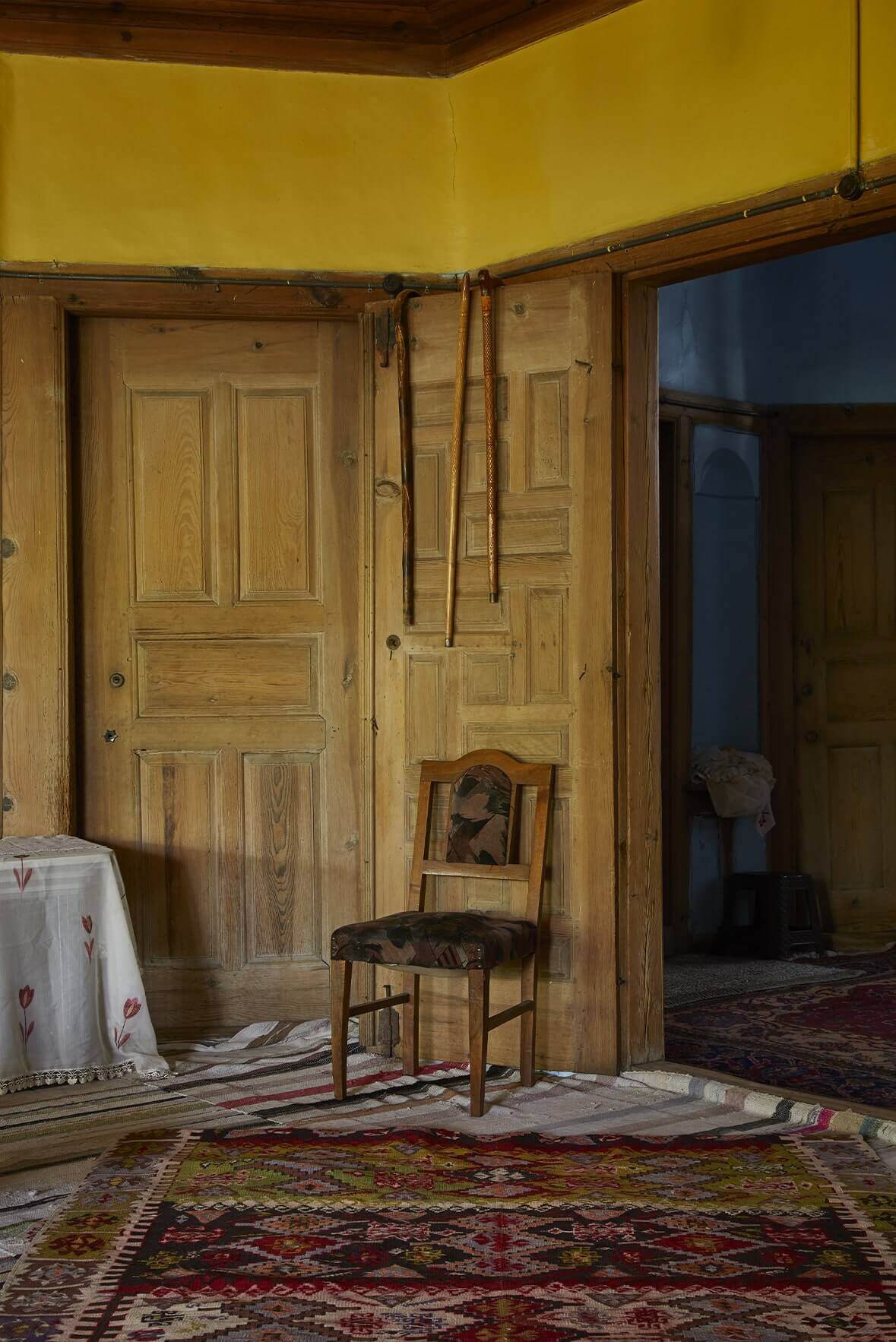 When Miguel Flores-Vianna visited this Turkish town he discovered not only the beauty of the setting but the soul of the place through the people who live there, writes Joanna Gregores. The delicate interiors propose a dream-like world that is enchanting in its beauty
Time doesn't stop for anyone, but a visit to Safranbolu just might make you question that premise – and maybe even wish that it did. This curious place, that is now a world heritage UNESCO site, is a welcoming respite for travelers, dreamers and artists alike. Once a stop along the silk road, the past can be felt in every nook and cranny as one wanders about, discovering unexpected delights for the eye and even the heart. There is a certain romance and sense of wonder that is the culmination of centuries of travelers' adventures and mishaps that seem to whisper to you and lead you off the beaten path to discover what lays beyond. Renowned photographer Miguel Flores-Vianna did just that.
Seduced by this town's beauty and gorgeous setting in the Black Sea region of northern Turkey, Miguel found himself strolling through the winding streets being warmly welcomed by the hospitality of the inhabitants allowing him a unique view into their homes and lives. Who when traveling has not dreamed of being able to wander inside a person's house to actually experience the soul of a place, to feel the colors and perfumes of daily life right before your eyes? Miguel was awarded this prize and his photographs tell us a story of a city enriched by its history and a warm, inviting people who live very much in the present while glorifying their past. With its lush heritage of hand-woven rugs, tapestries, mosaics, embroidery, and a warm palette of earth tones and wood working, it's surprising there isn't already some sort of artists' colony here.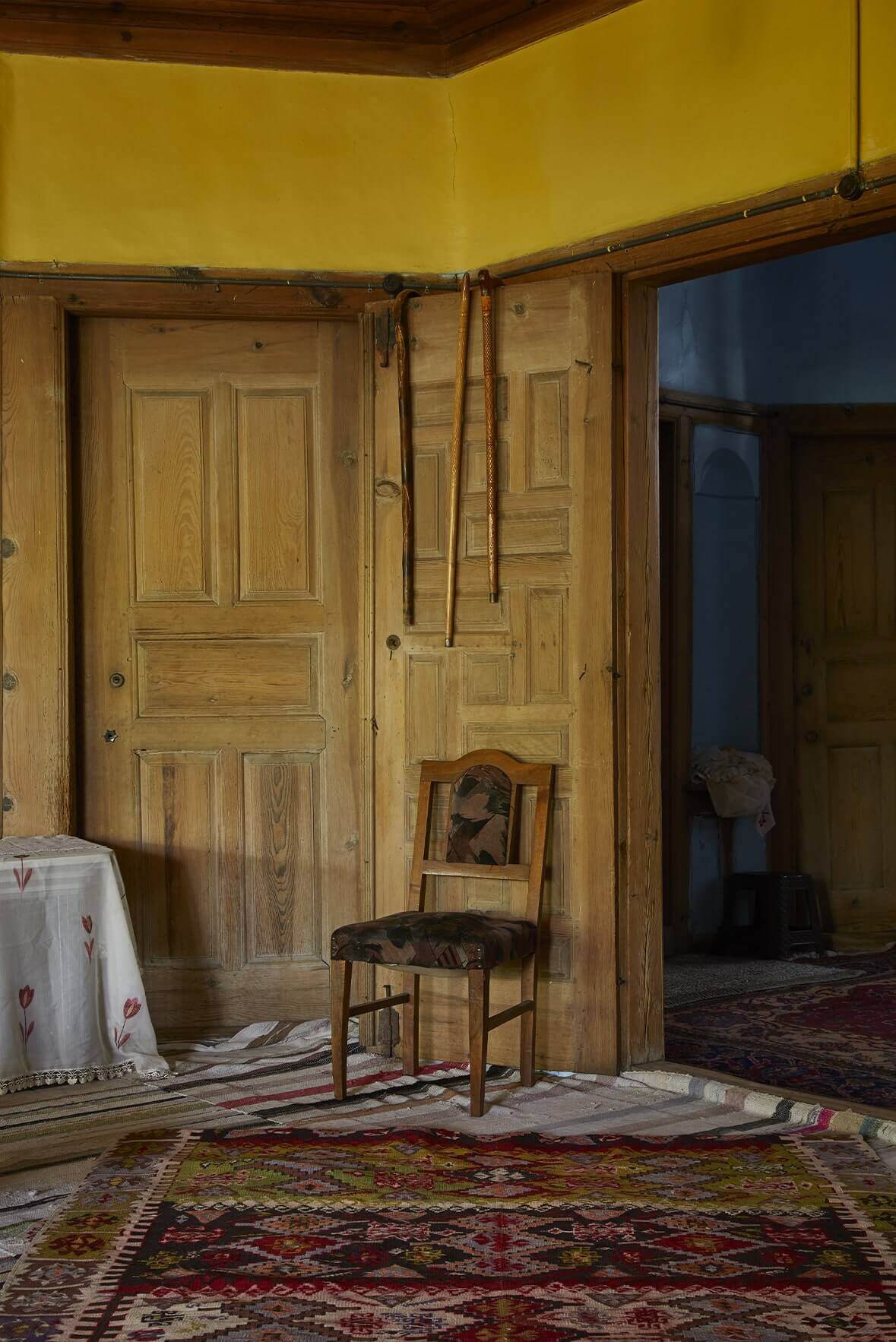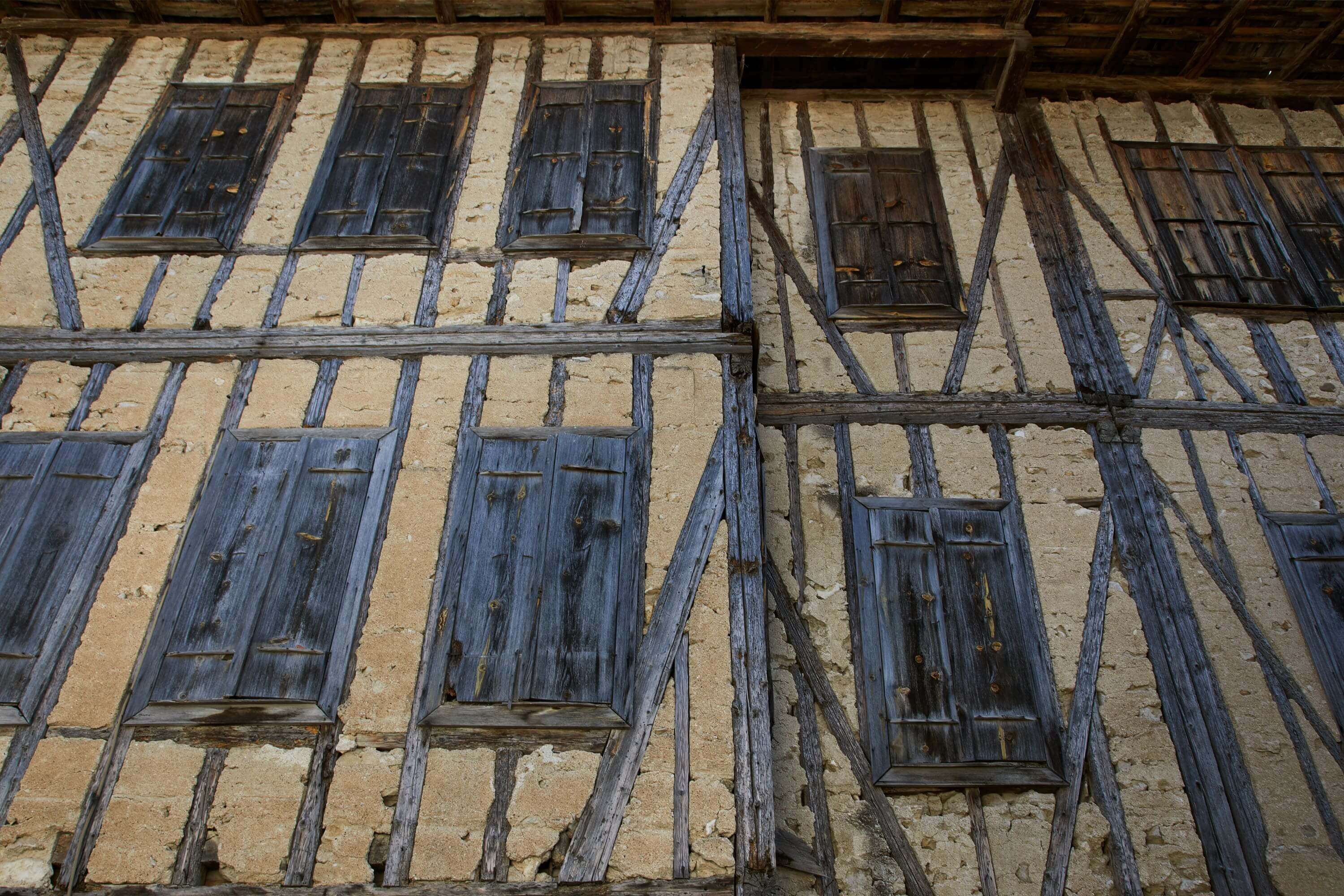 To know a place, to really love a place, is to know its people and their culture. Through these intimate photographic portrayals of Miguel Flores Vianna we discover a place where decoration and beauty are held in the highest esteem. Surrounded by pottery and iron work, gazing up at an ornately carved wooden ceiling, delicately embroidered curtains blow in the wind and the ochre tones of the palette create warmth and a feeling of comfort and well-being. These photographs almost make you feel like you are eavesdropping… you have pulled away a curtain to reveal an snapshot of everyday life, feasting your eyes on the intimate details of their homes, frescoes, woodcarvings, pewter, rugs, florals and brocades a sort of potpourri of color texture and pattern. During this period of confinement these photos and this place lets us dream and remember how undaunted the human spirit is and that there is always a tomorrow to discover new and wonderful places and people.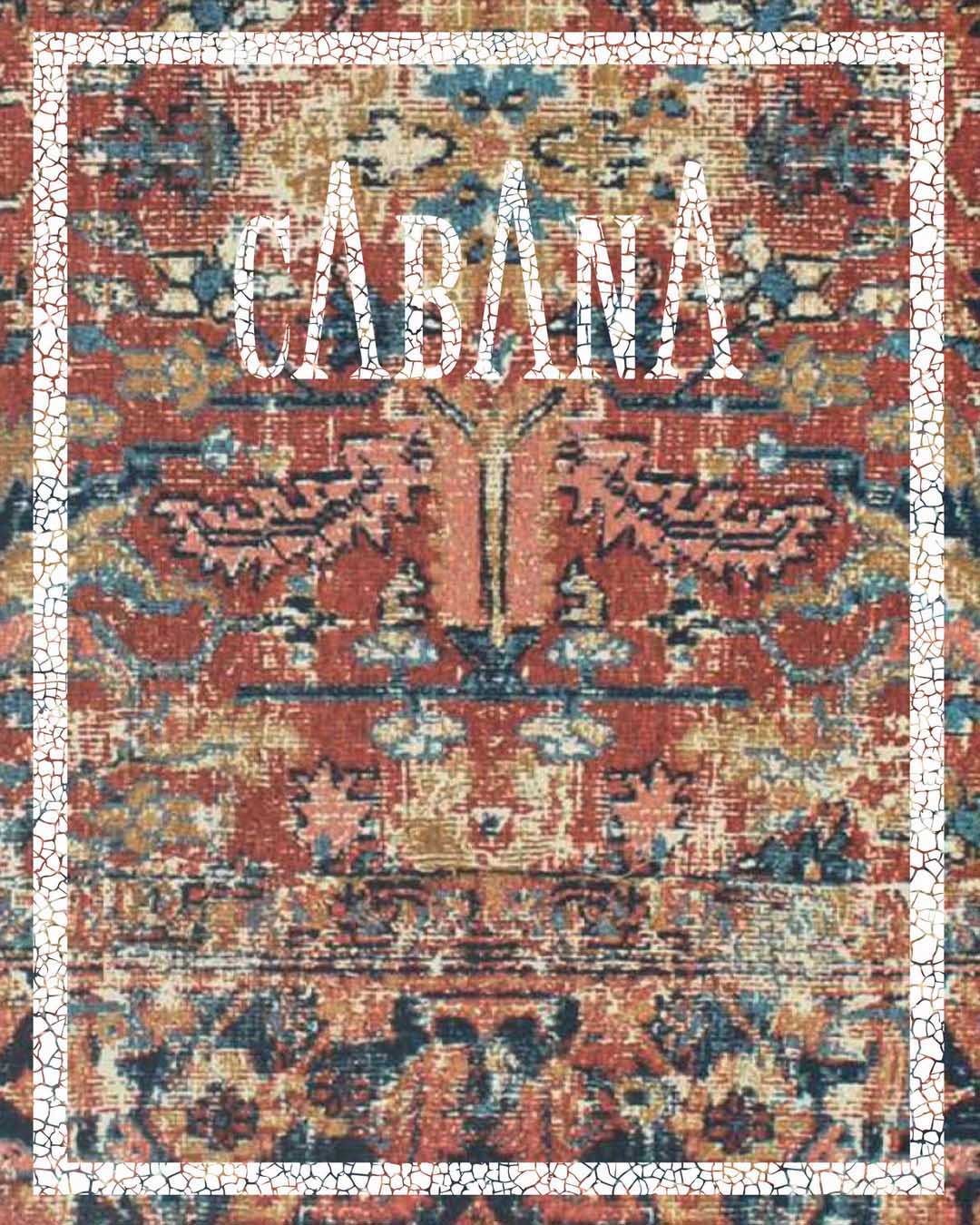 Covers by Ralph Lauren. May 2021.
This issue is a "love letter to Milan," a meandering walk into some of the city's most interesting interiors. Other stories spotlight Portugal, Greece, the magnificence of Althorp House in England and some of Italy's best kept secrets: two raw regions in the south that are barely known by national and international travelers, Molise and Calabria. Unfortunately we are unable to guarantee specific covers at time of order.
Please allow one week for delivery.