Meet the foundations and inspirations behind
the #cabanamood.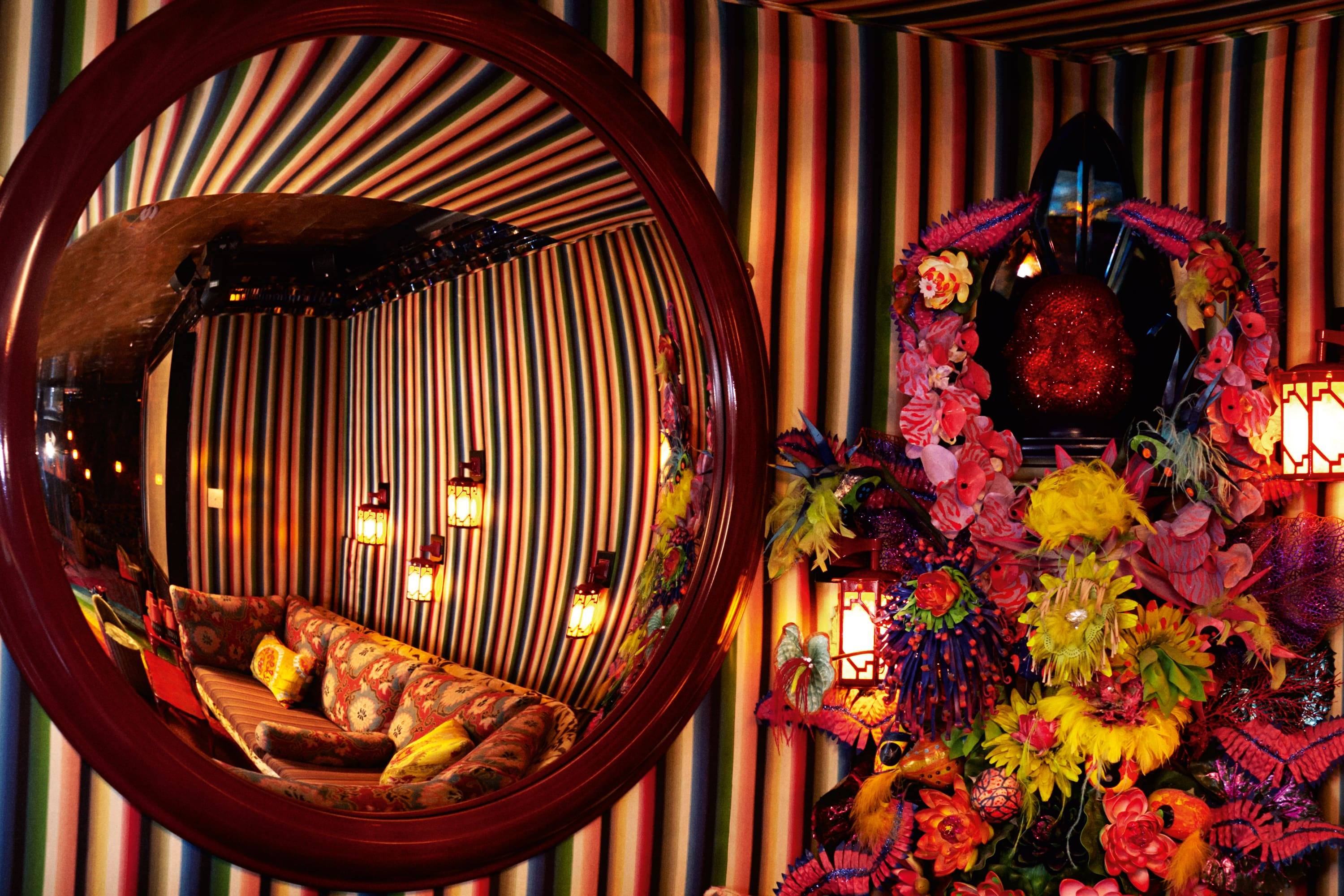 Gianluca Longo reveals the influences and inspirations behind Loulou's, the "best looking club" in London and how designer Rifat Özbek brought his myriad interests and influences together to fashion one of the most eccentric and elegant set of rooms in Mayfair.
Spotlighting iconic and quirky destinations across
the globe.
When Miguel Flores-Vianna visited this Turkish town he discovered not only the beauty of the setting but the soul of the place through the people who live there, writes Joanna Gregores. The delicate interiors propose a dream-like world that is enchanting in its beauty.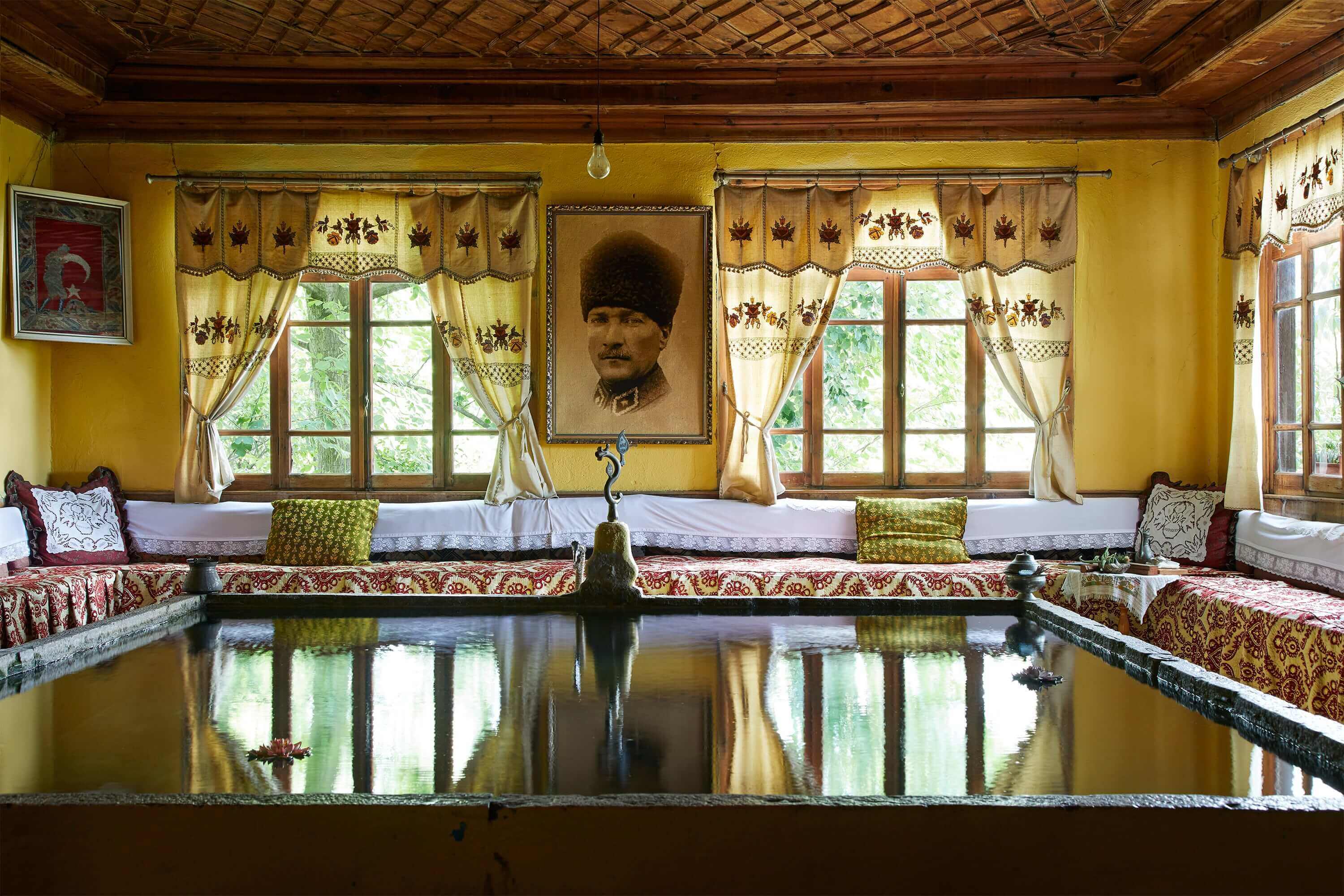 Immerse yourself in the magic of flora and fauna.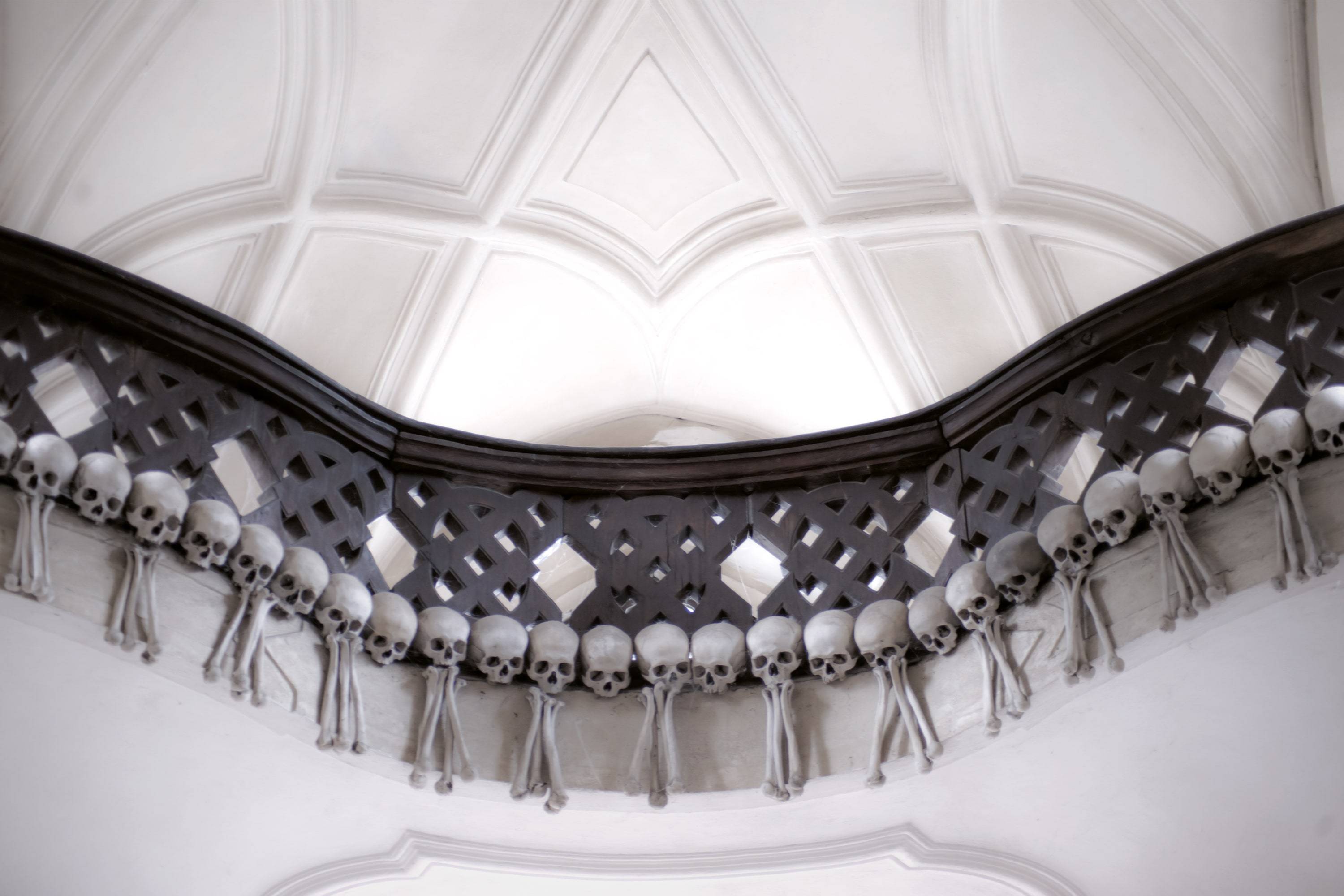 Steven Adams takes a tour of one of the most fabulous and extraordinary burial grounds in Europe, the Sedlec Ossuary. This artistic collection of bones is an extraordinary 19th-century display of creativity and an opportunity to come face to face with a literal memento mori.
Journey through a spectrum of colors and frenzy
of patterns.
Nina Chinn explores a color only named at the end of the 17th century, but how sweet is a life lived in the pink. This shade between red and white has had many a character from brash neon to soft pastel and has even been used to dye concrete. Time to explore the world through rose-tints.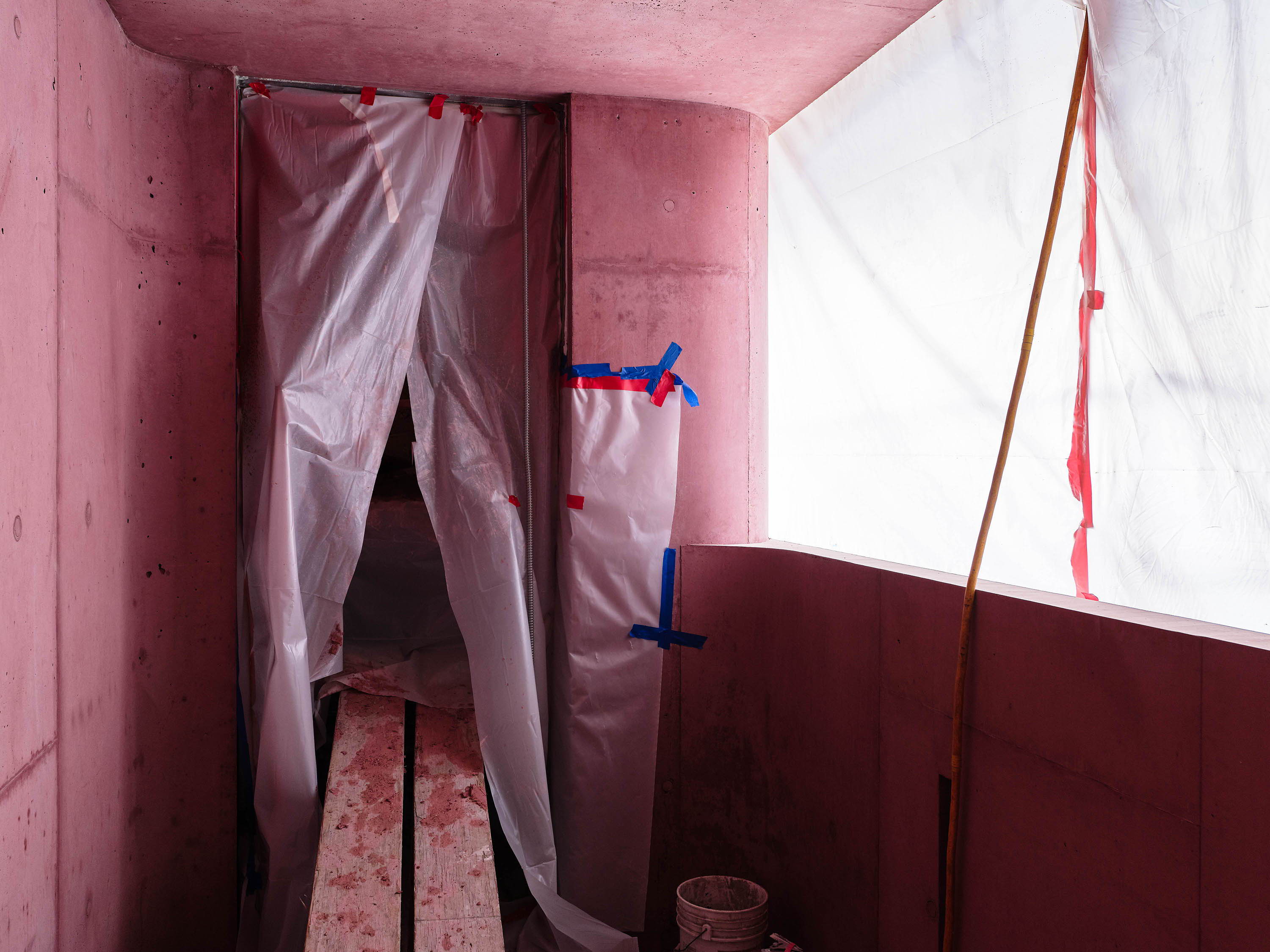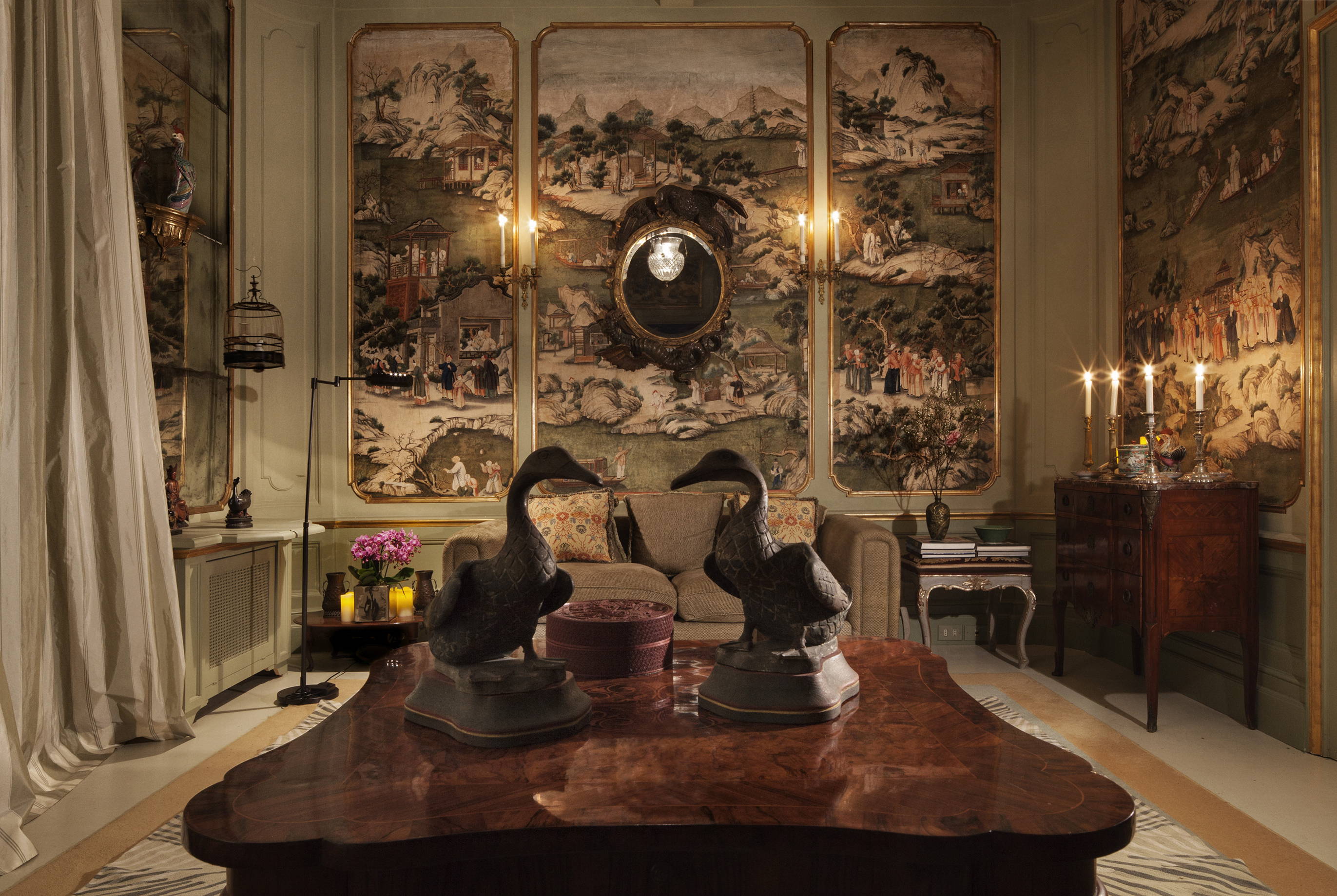 Fabrizia Caracciolo explores the story of chinoiserie and how the tastemakers of Europe fell in love with impersonating a style that seemed to come from the other side of the world. From palaces in Paris to parks in Potsdam, impersonating East Asia was a dramatic aesthetic statement that chimed with the theatricality of rococo.
Striking photography and thouhtful prose from the world's most atmospheric interiors
Covers by Clarence House for Fabricut, November 2020.
This issue is the ideal armchair traveller's companion for the modern day. With current restrictions in travel, escape into the world of Cabana from the comfort of your own home and immerse yourself in the extensive portfolios on Venice and Hyderabad. Centuries of styles blend magically in Venice, captured by Antonio Monfreda, and through the lens of Markus Luscombe-Whyte, Hyderabad radiates the charm of a bygone era. Other stories include the Murlo Estate in the Umbrian countryside by Guido Taroni, Villa Imperiale of Pesaro by Ashley Hicks, and one of Tangier's most beautiful houses captured by Miguel Flores-Vianna, amongst others.
Issue 14 is now sold out! Get your Annual Subscription 2021 now to reserve your copies of Issue 15 & 16.