Words by Lena Grivakes and Emily Post
Images by Guido Taroni, Miguel Flores-Vianna and Antonio Monfreda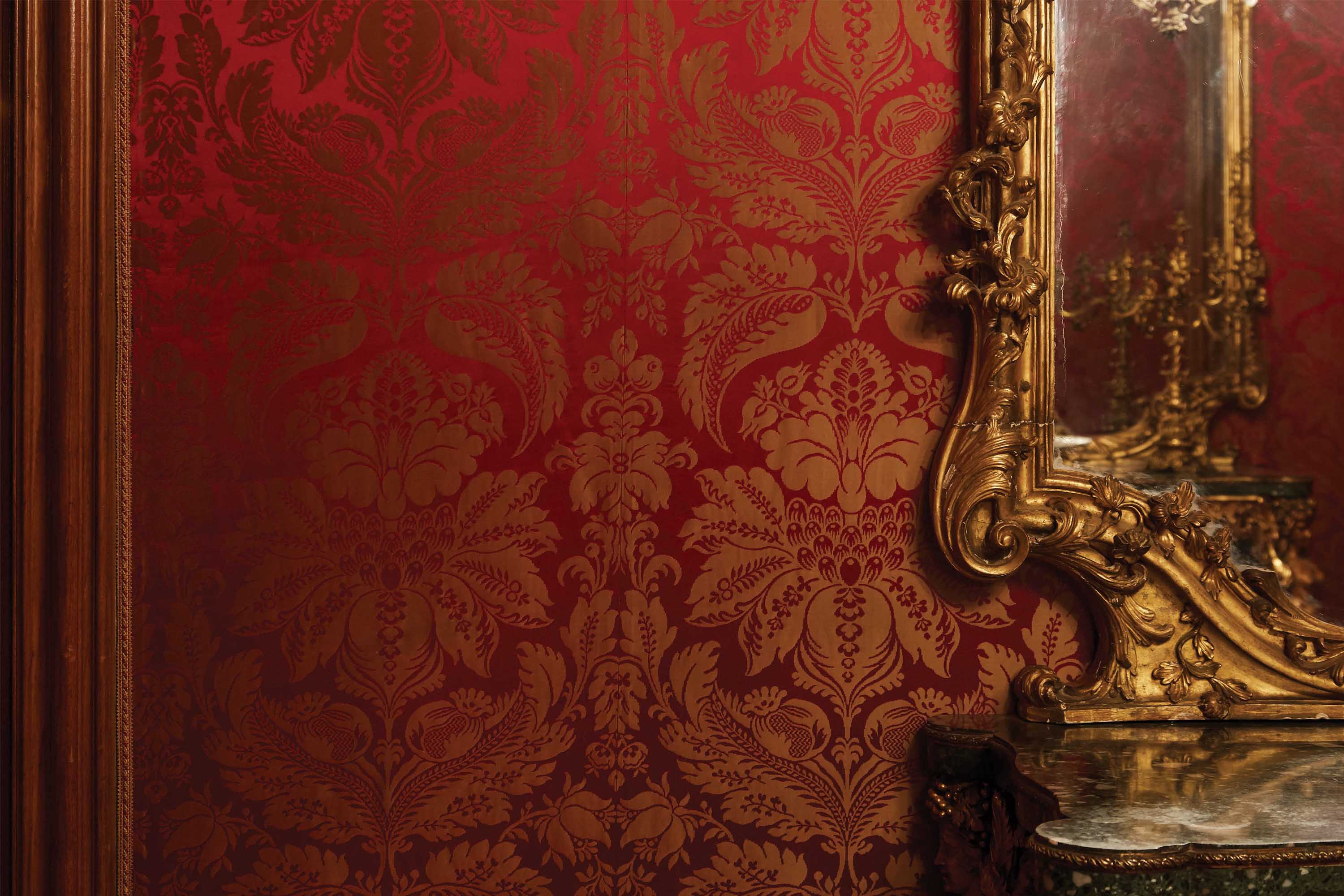 Words by Lena Grivakes and Emily Post
Images by Guido Taroni, Miguel Flores-Vianna and Antonio Monfreda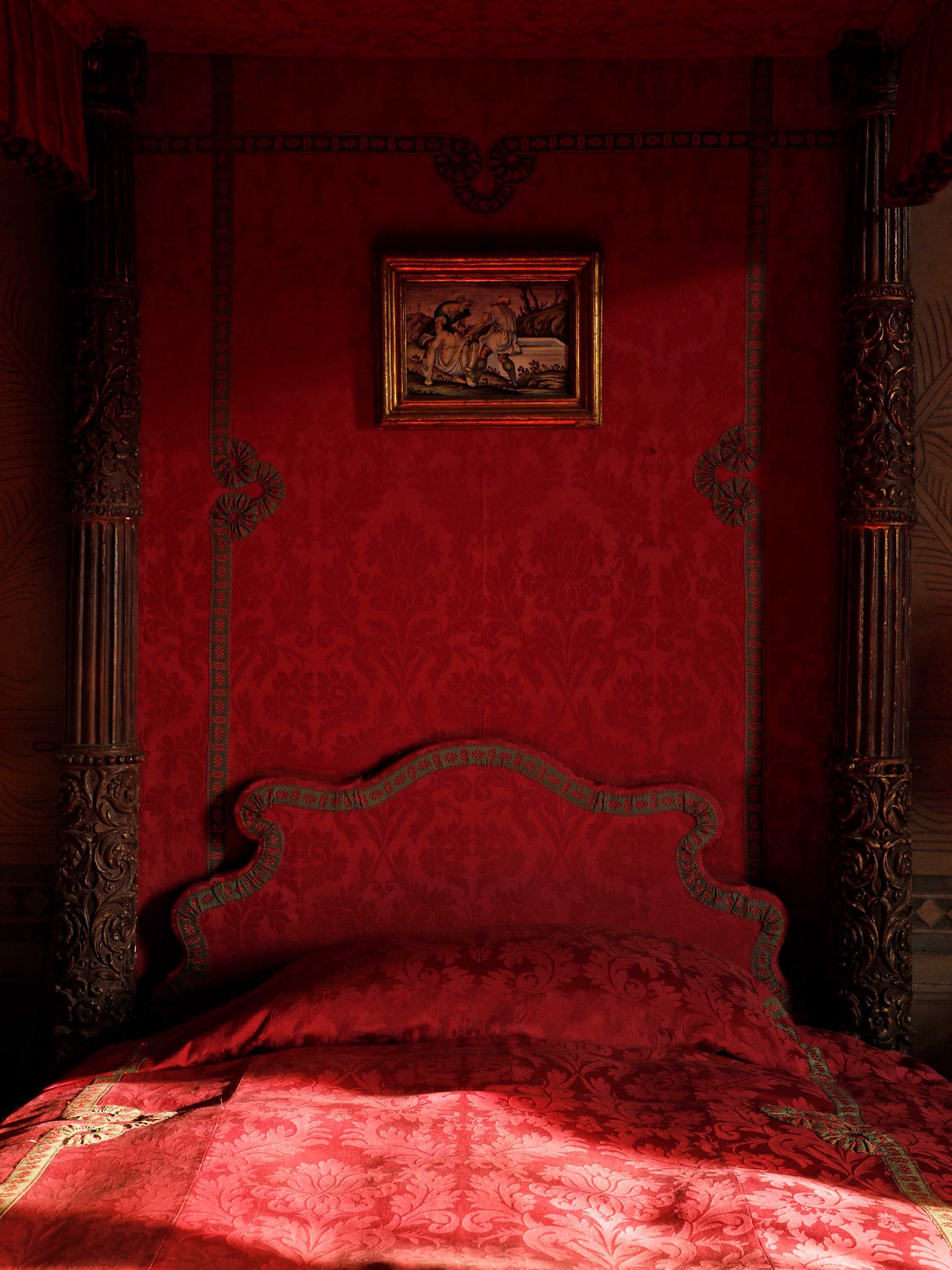 Emily Post and Lena Grivakes look back to the ancient city of Pompeii to discover the history of a color that has been associated with patrician good taste for centuries. It has Inspired architect Sir John Soane and influenced the way we have thought about what Ancient Roman life looked like – the story of Pompeii red is as rich and intense as the color itself.
Throughout history, the color red has played a significant role in the cultures of diverse civilizations across the globe. For some it evokes notions of romance and love, while for others, good fortune and luck. Pompeii red is an arresting color with its deep and earthy tones, exuding both rich terracotta warmth and cherry red boldness. Illustrious palaces, ancient Italian frescoes, Sir John Soane's color of choice – this brilliant and bold shade of red is an instantly recognizable color.
Its name comes from the ancient city nestled at the base of the volcano Mount Vesuvius. When the volcano violently erupted in 79 A.D., Pompeii was buried under six meters of volcanic ash. Excavations at Pompeii have revealed a snapshot of Ancient Roman life, yielding true archaeological treasures that had been perfectly preserved for centuries under its debris. It was in the homes and religious buildings that Pompeii red was found in abundance. The background of many of the frescoes discovered in near perfect condition were painted in this pigment.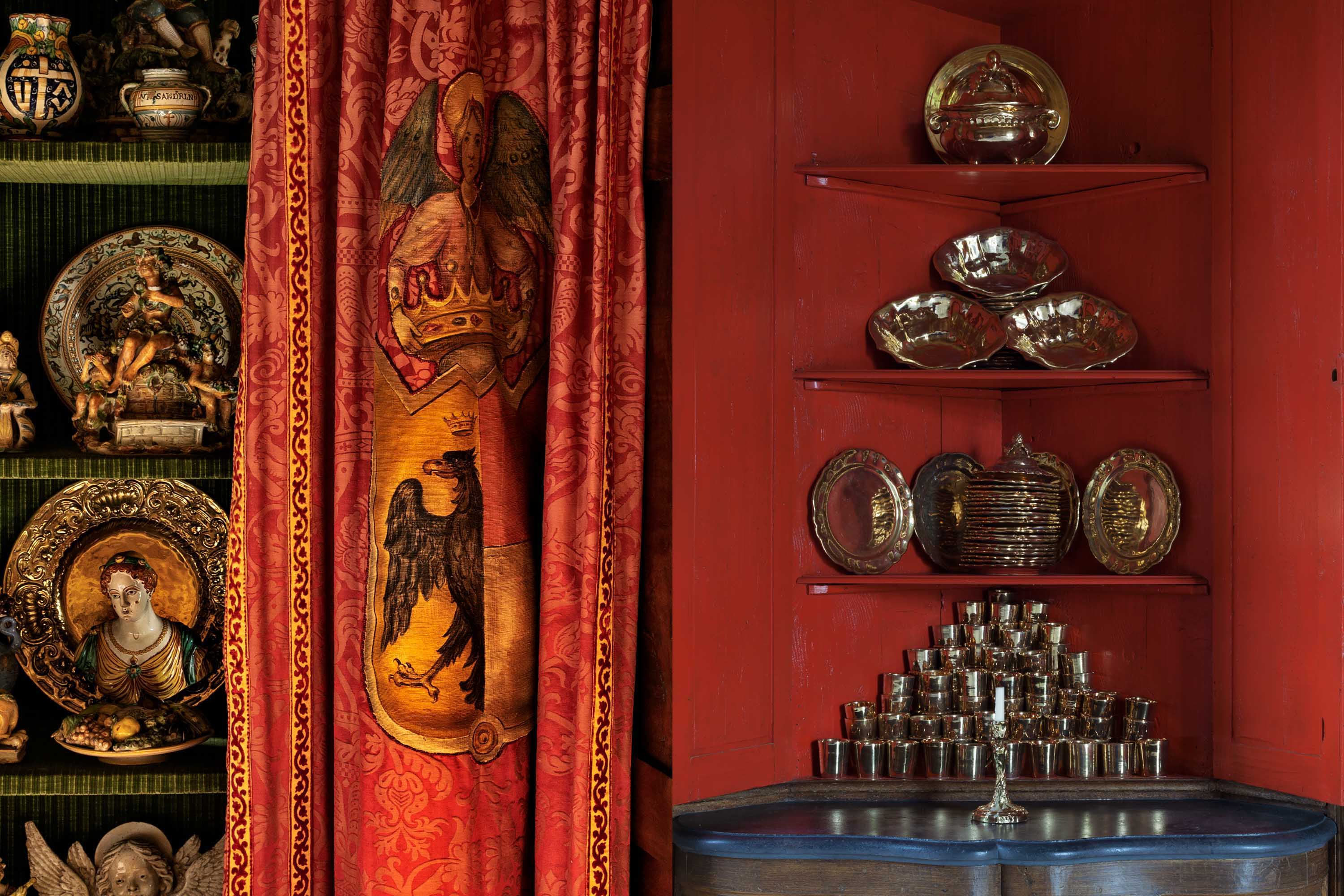 After many years and extensive research, it is now thought that Pompeiian red frescoes were originally a yellowish ochre color. It is thought when Vesuvius erupted, gases reacted with the yellow pigment to form what we now know as Pompeii red, adding yet another element to the story and making it all the more unique and captivating.
Favored by the Ancient Romans, the allure of Pompeii red continued its popularity into the modern day. It is a powerful and prestigious color that is as strikingly intense as it is warm and inviting. Following the excavations in the 18th century, Pompeiian red became the color of choice for British elites for the public spaces in their homes, particularly dining rooms. The idea of the lost city makes the color all the more enchanting. It looks like a piece of this irretrievable time and place.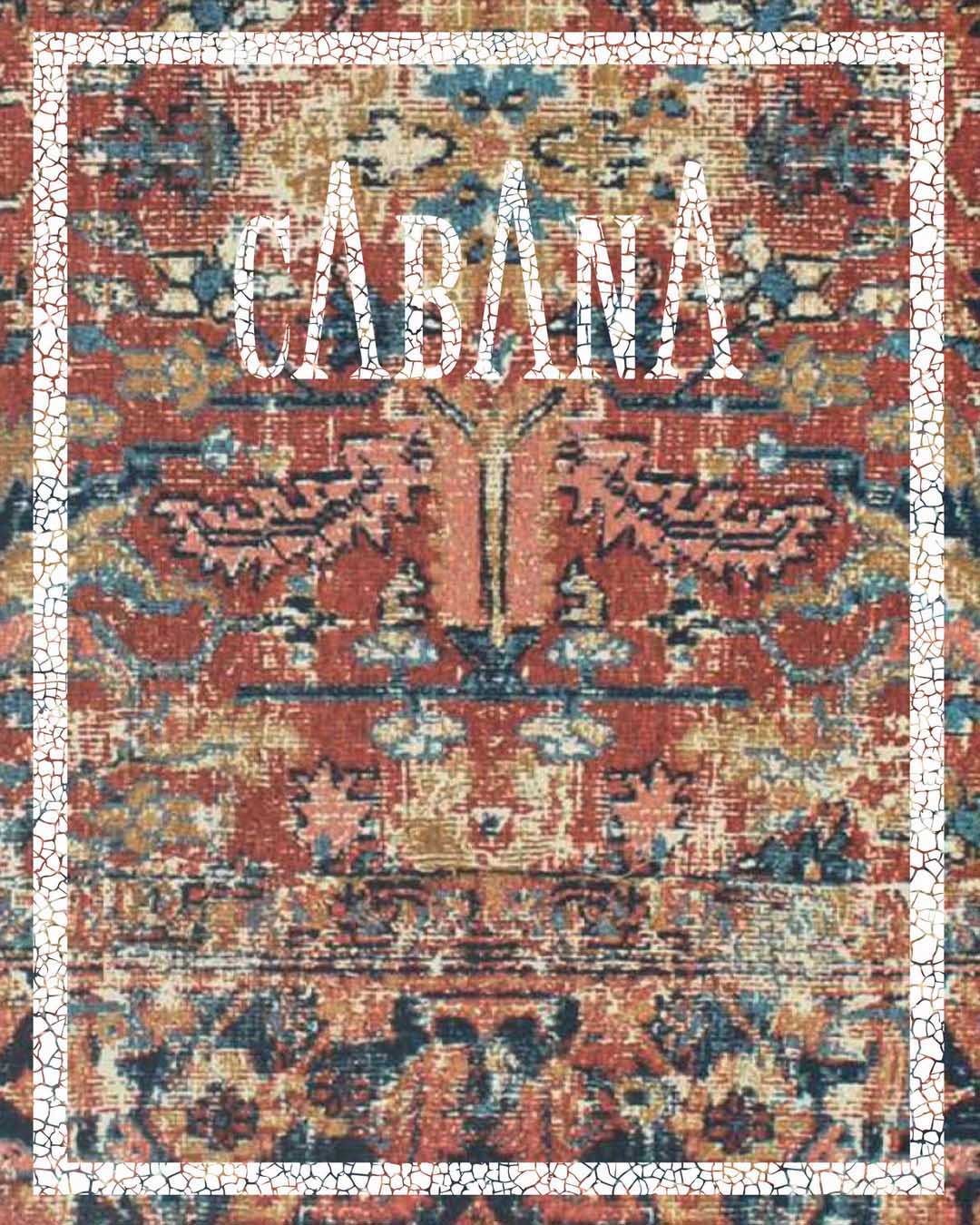 Covers by Ralph Lauren. May 2021.
This issue is a "love letter to Milan," a meandering walk into some of the city's most interesting interiors. Other stories spotlight Portugal, Greece, the magnificence of Althorp House in England and some of Italy's best kept secrets: two raw regions in the south that are barely known by national and international travelers, Molise and Calabria. Unfortunately we are unable to guarantee specific covers at time of order.
Please allow one week for delivery.